Online Courses at the School of Islamic Geometric Design
Eric Broug teaches you how to make and understand Islamic geometric patterns. Learn how craftsmen made these patterns. Learn how to make them using the same techniques. You can even become a teacher of Islamic geometric design yourself.
Geometric patterns and compositions have been created in the Islamic world for over a thousand years. The craftsmen who made these designs were not mathematicians but people who knew how to make things with their hands. Their two most important tools were a pair of compasses for drawing circles and a ruler for drawing straight lines. They were able to design all these excellent patterns just by drawing lines and circles. At the School of Islamic Geometric Design, we try and do it the same way. In our courses, as well as in the workshops we give all over the world, we enable you to understand and make these patterns.
So, choose what you want to learn. A good starting point is the introductory course, which has been taken by over a thousand people so far (on other e-learning platforms).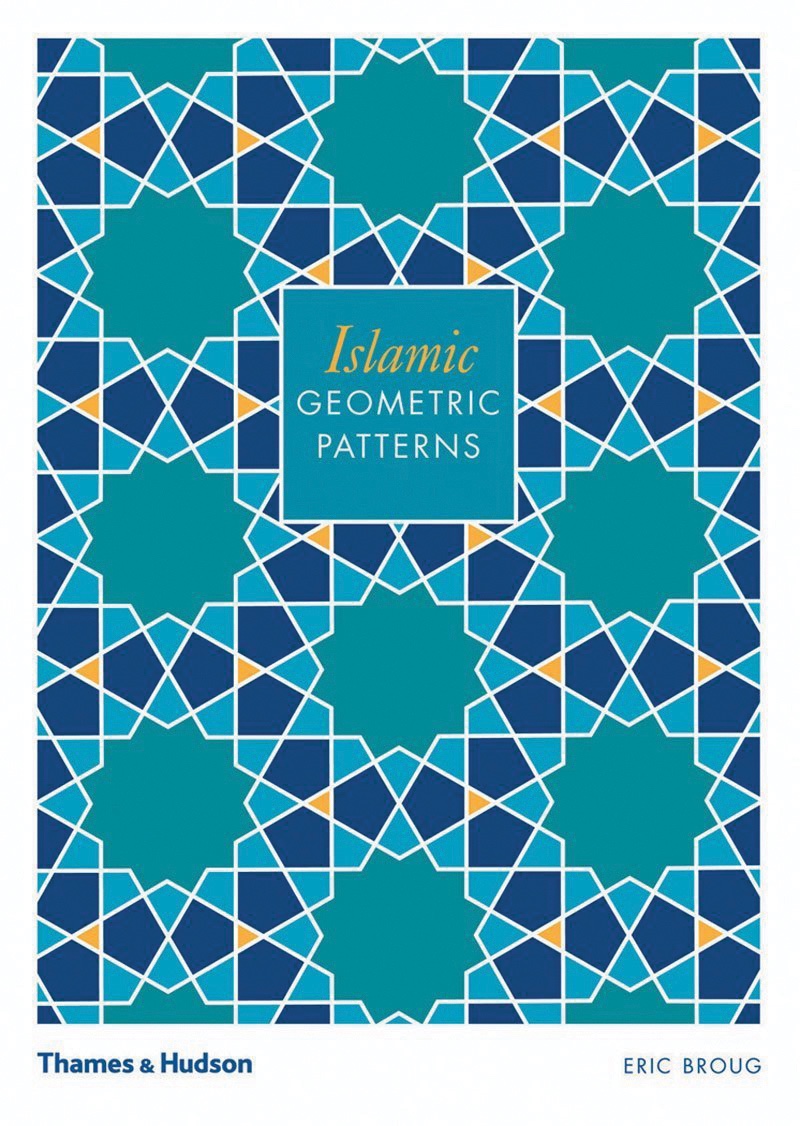 All the courses here have been created by Eric Broug, who's written several popular books on Islamic geometric design and is also the founder of the School of Islamic Geometric Design.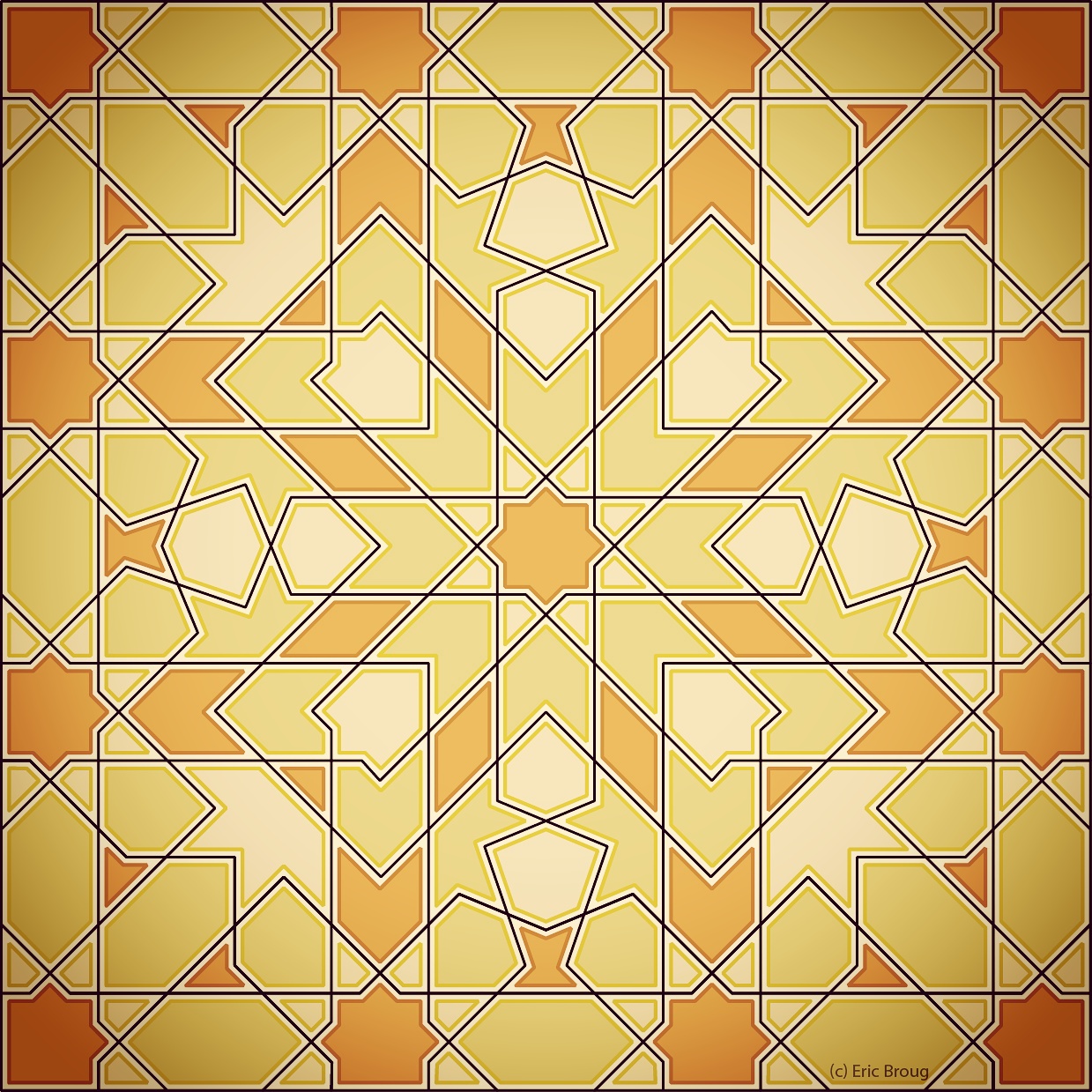 "Extremely knowledgeable instructor, perfect level of difficulty (i.e., for beginners starting from scratch). Really appreciated all the photos of inspirational design."
Learn something new, free your creativity!